At Intergy Private Wealth, we balance bespoke financial solutions that incorporate in-depth planning and advanced technology with a genuine focus on you as an individual.
We look to advise you on every financial decision in your life, by fostering a family-like culture that truly deepens the relationship between you, your family and our team.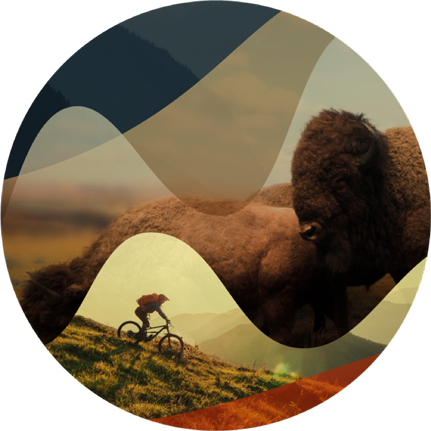 Contact Us
We excel at helping people because we excel at listening. We'd like to hear from you. How can we help?