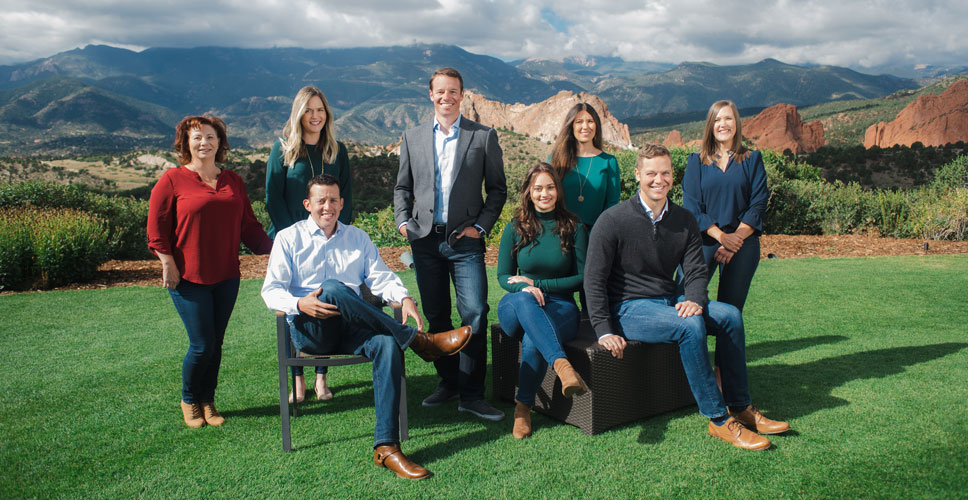 With key credentials for financial planning professionals, our advisors bring advanced knowledge and business acumen to benefit our clients.
We excel in retirement income planning.
We are also experienced in working with individuals whose compensation involves restricted stock units (RSUs) or incentive stock options (ISO).
Furthermore, with Mark Perrault and Geoff Schaefer having personally served in the U.S. Air Force and U.S. Army, respectively, we have insights into the financial planning needs of those who have served distinguished careers in the U.S. Military.
Our team members are all committed to investing in our community by actively supporting key organizations—with volunteer time, professional services, and financial donations—as a reflection of our belief in working for a greater good.