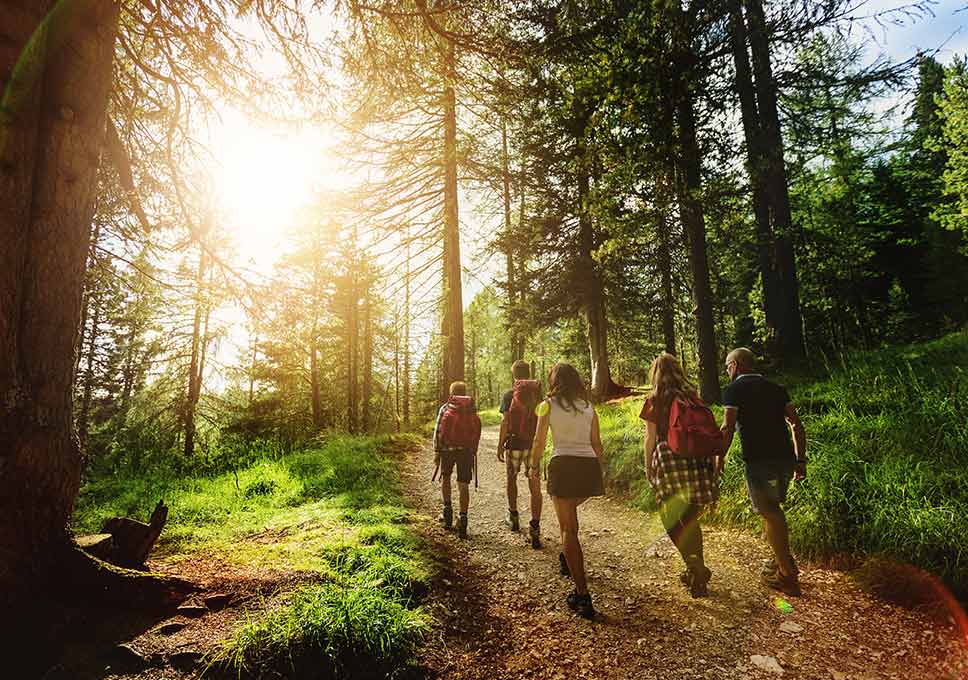 Intergy Private Wealth was founded in 2021 by Mark Perrault, CFP®, RICP®, MBA, and Charlie Dunn, CFP®, RICP®, whose partnership began formally in 2016. At the launch of our firm, Mark and Charlie were joined by a third advisor, Geoffrey Schaefer, CFP®, and five experienced professionals. Together, our advisors have over 30 years of experience in financial planning, and our client service/support team have more than 50 years of experience.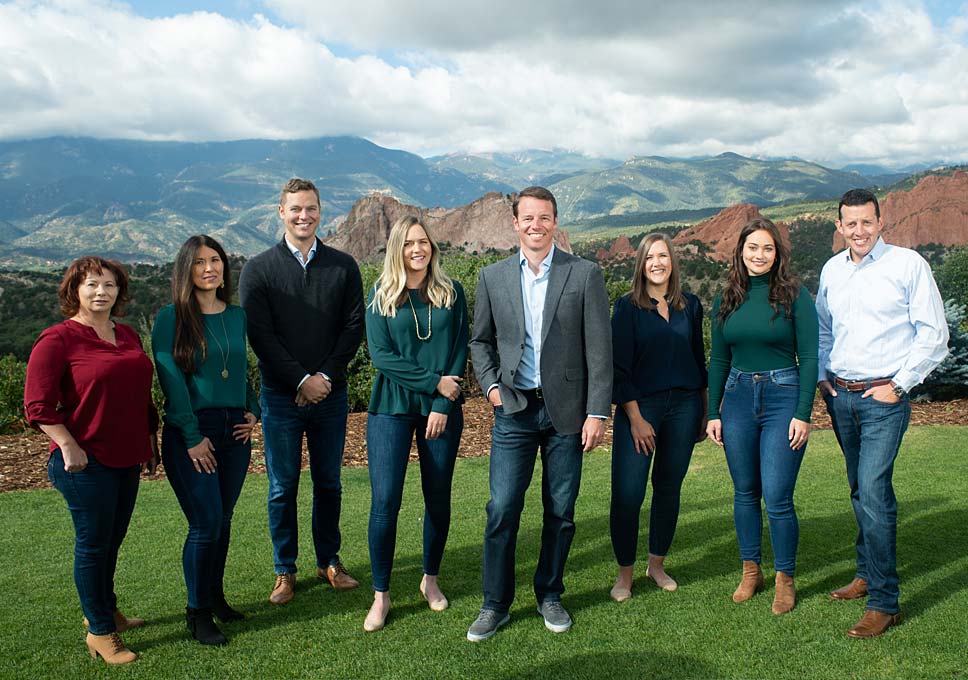 Along with our intuition of our experience and acumen, we provide the energy and enthusiasm of our youth. With careers of 20-to-30 years still ahead of us, we intend to grow alongside our clients, nurturing their relationships as we help them prepare for retirement, business succession, and wealth transfer to the next generation.
Our clients include business owners, physicians, technology professionals, family foundations, as well as retirees. A common thread among all our clients is their desire to improve the financial decisions that impact their lives and families, and in the case of foundations, their mission.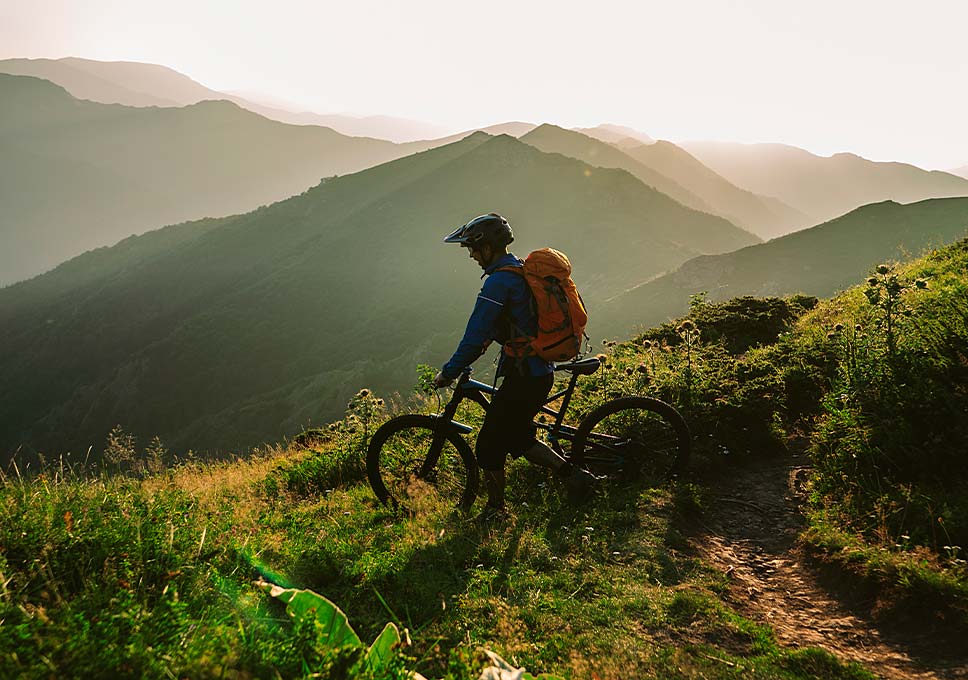 The advice we offer is objective, and we support our actions with transparency and accountability. We achieve this through our independence and employee-ownership. And although we are independent, we are not alone. Intergy Private Wealth is part of the Dynasty Financial Partners network, which provides us access to a full array of capital markets and investment banking capabilities, as well as a vast range of investment research and consulting, advanced technology and proprietary analytical tools, and an online research center – robust resources we employ to benefit our clients.

Dynasty's fully customizable platform gives Intergy Private Wealth end-to-end business support from a proven team, plus unrivaled access to distinctive products, enabling us to offer our clients more efficient, cost-effective and comprehensive service. Dynasty's relationships with the world's best-in-class portfolio managers, research firms and other providers allow us to deliver objectivity, transparency and trust.
We foster long-term relationships with clients who value advice, by growing and evolving with them, as we build personal bonds that will extend to the next generation.
The Values We Live & Work By
INTEGRITY
By promising accountability in all we do, we stand by our word and our actions.
RESPECT
We earn the respect of the clients we serve by tirelessly focusing on what matters to each individual.
AUTHENTICITY
By listening intently and empathetically, we create deep connections with our clients on the human level, surrounding them with genuine care.
TRANSPARENCY
Because we believe in honesty and open communications as a means of building lasting trust, we commit to being transparent in all our actions, including details about fees, expenses and compensation.
COMMUNITY
By engaging with the social and physical communities where we work and live, we actively support initiatives that serve a greater good.
Community
Involvement
We are proud to support these wonderful organizations through financial donations as well as volunteer service.